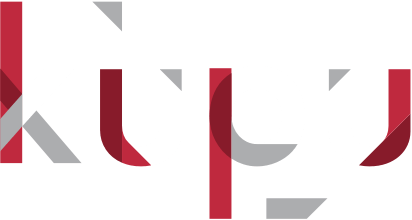 Kupu's Image
This mesmerising image symbolises the past, present and future of te reo Māori in New Zealand. It shows the reo (language) is a taonga (precious gift) not only for Māori culture but also the entire nation.
Model Talea Tatupu is adorned with exquisite cultural artefacts provided by a special collaboration of Māori artists.
The korowai (hand-woven feather cloak) named 'Manaaki' was created by expert weavers, Gloria Taituha (Ngāti Maniapoto) and Dr Diggeress Te Kanawa (Ngāti Maniapoto), using traditional raranga (weaving) techniques. It is made from muka, decorated with weka, kereru, and kiwi feathers, and bound by a tāniko border. All feathers were gifted by the Department of Conservation.
A bespoke whakakai or mau kakī (neck pendant) made from pounamu (greenstone) rests gently on her chest. Carved by Jason Nathan (Ngāpuhi, Ngāti Whātua) and gifted by Kiri Nathan (Ngāpuhi, Tainui), this piece is shaped like a bird taking flight to illustrate the reo taking flight across the nation with wings open to embrace those eager to grasp this knowledge. It pays homage to Professor Moorfield (Te Aka Māori Dictionary founder) as he is portrayed as the head of this manu, Te Reo o te Manu Māori.
Hanging from her ears are pounamu-capped mako (shark) earrings designed by Te Ahorangi Patena (Ngāti Haua), while her hair is embellished by an ornate bone heru (comb used as an adornment). Both of these artefacts were provided by Professor Tania Ka'ai (Ngāti Porou, Ngāi Tahu).
Te Haunui Tuna (Ngāi Tūhoe) created a bespoke moko kauae (chin tattoo) resembling a bird's wings to represent Kupu guiding people towards te reo Māori in the modern world.
Photographer Damien Nikora (Ngāti Kahungunu) crafted the image of Talea wearing each of these artefacts, before they were digitally illustrated by Te Haunui. A bespoke whakairo background was added to connect Kupu with the past and new technologies of the future.